Protect your loved ones' privacy using our 'Hide kids faces on photos' feature.
This simple-to-use tool lets you overlay smiley icons on any face in your photos. It's instant, doesn't require any sign-up, and maintains the original photo quality.
Safeguarding privacy has never been this easy. Use our tool and share your pictures worry-free today!
1. Choose any image:
2. Click to one of smileys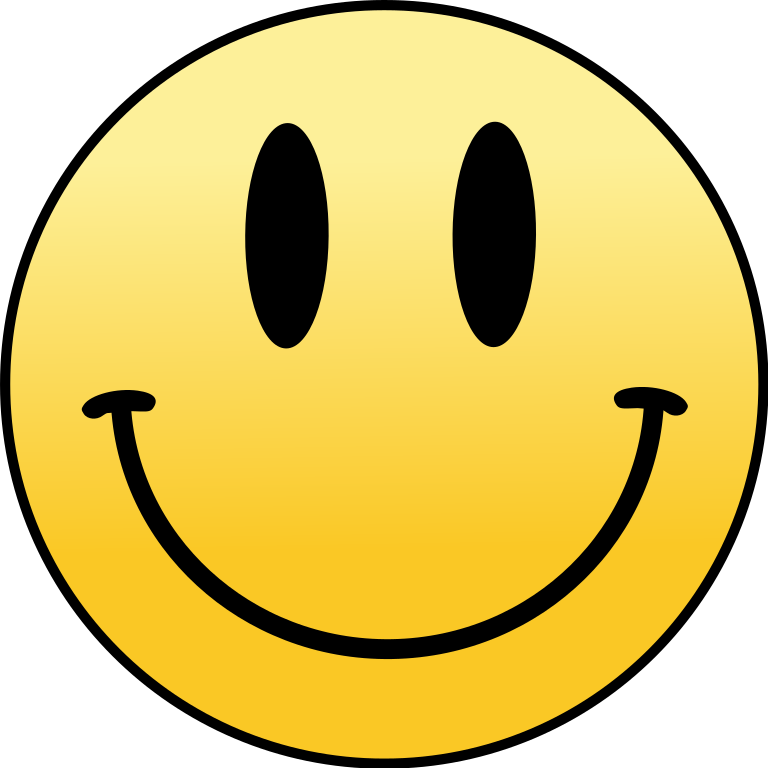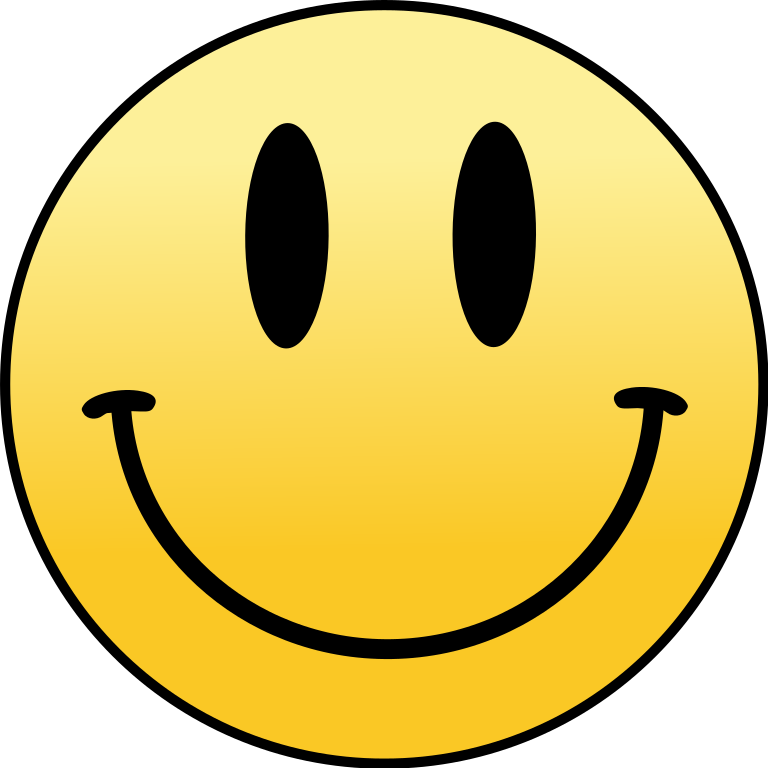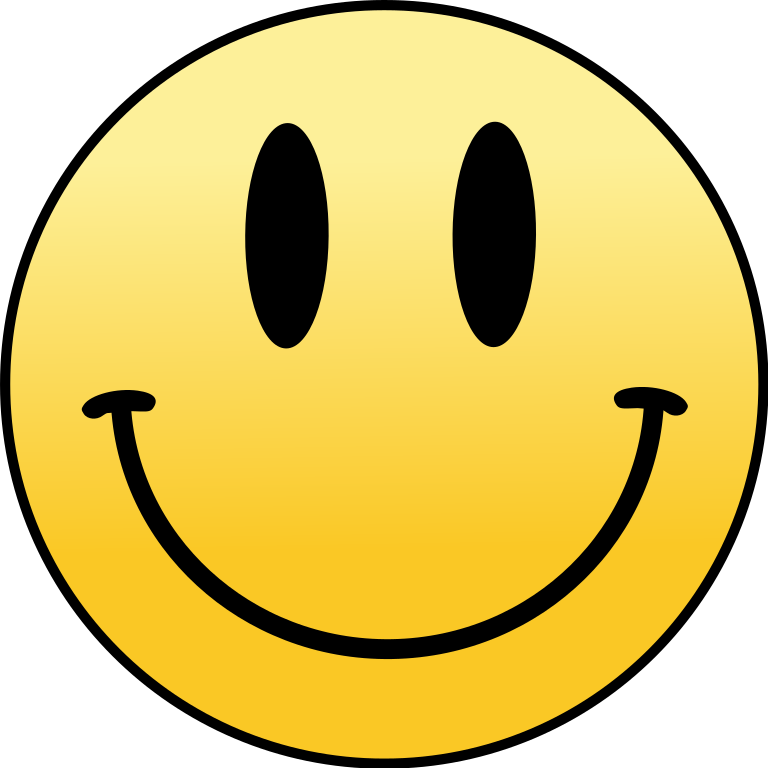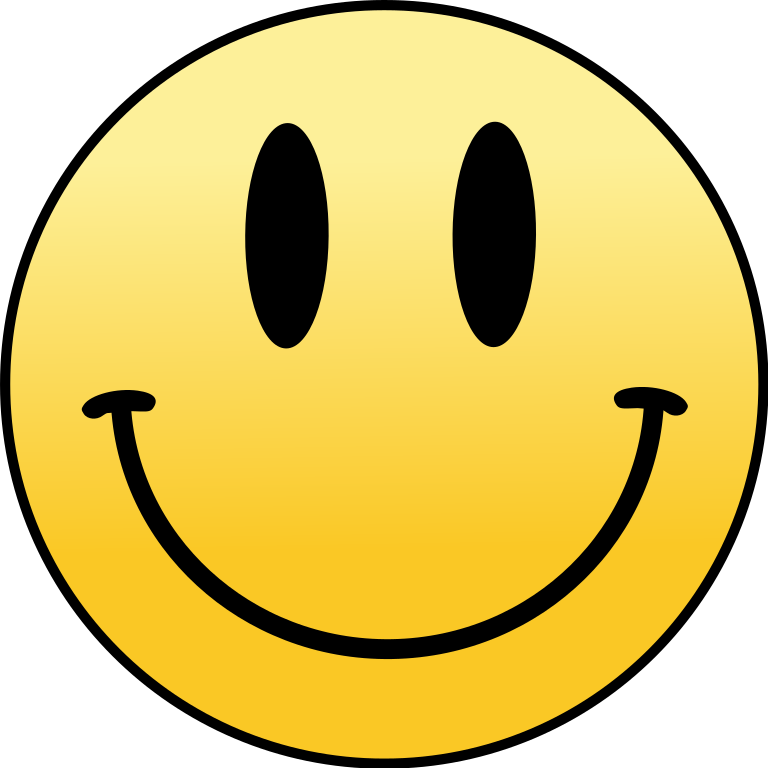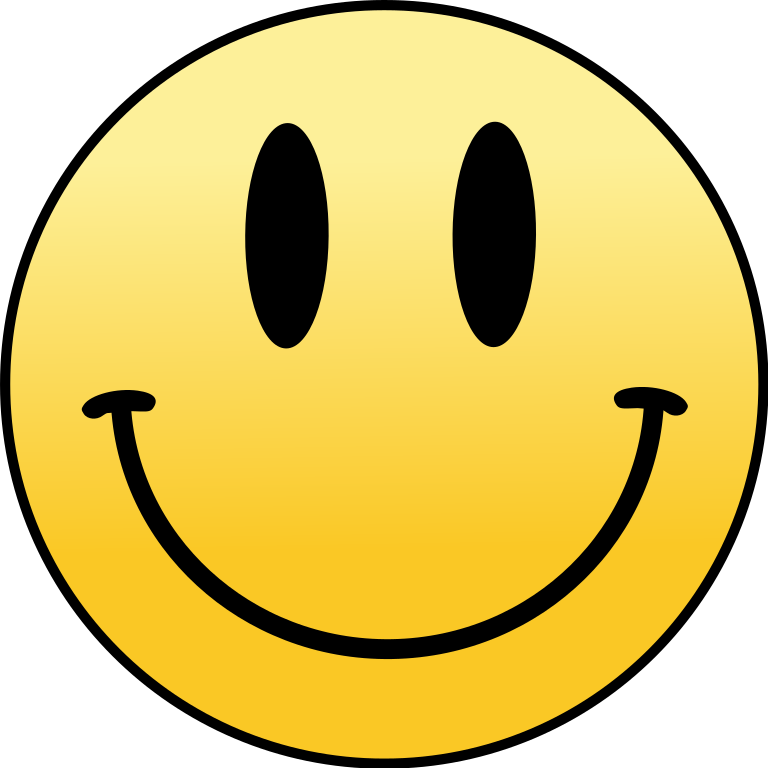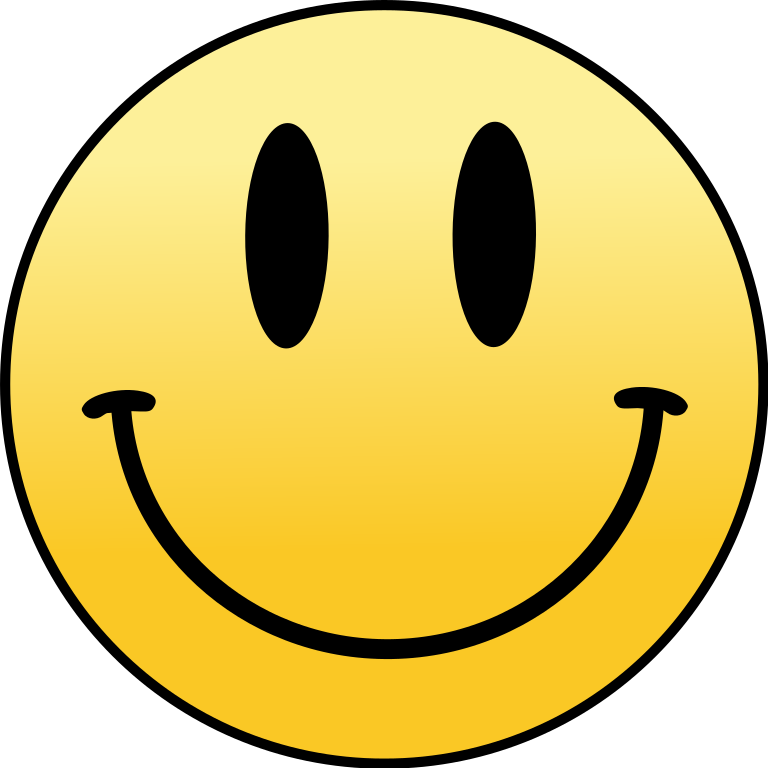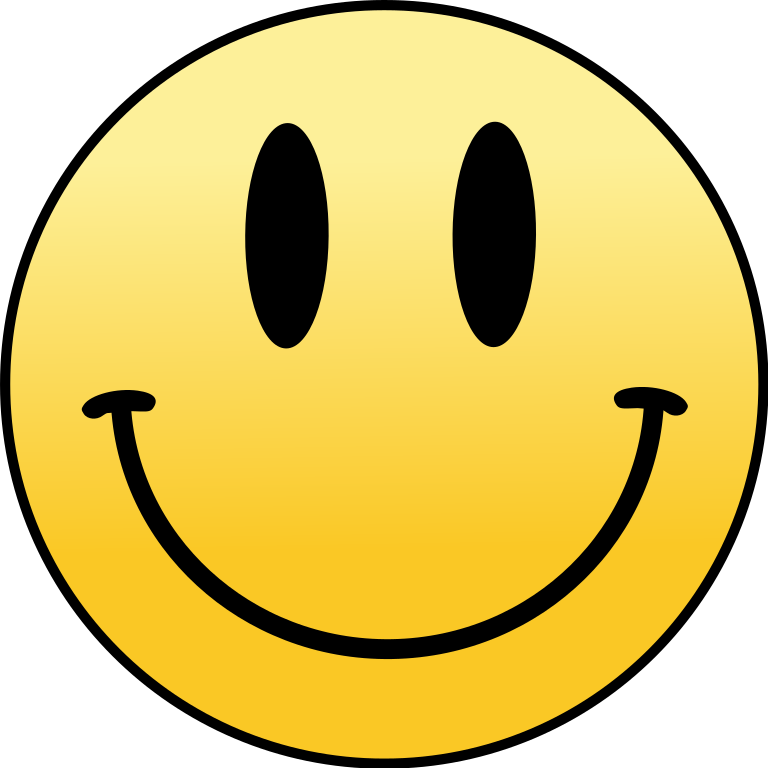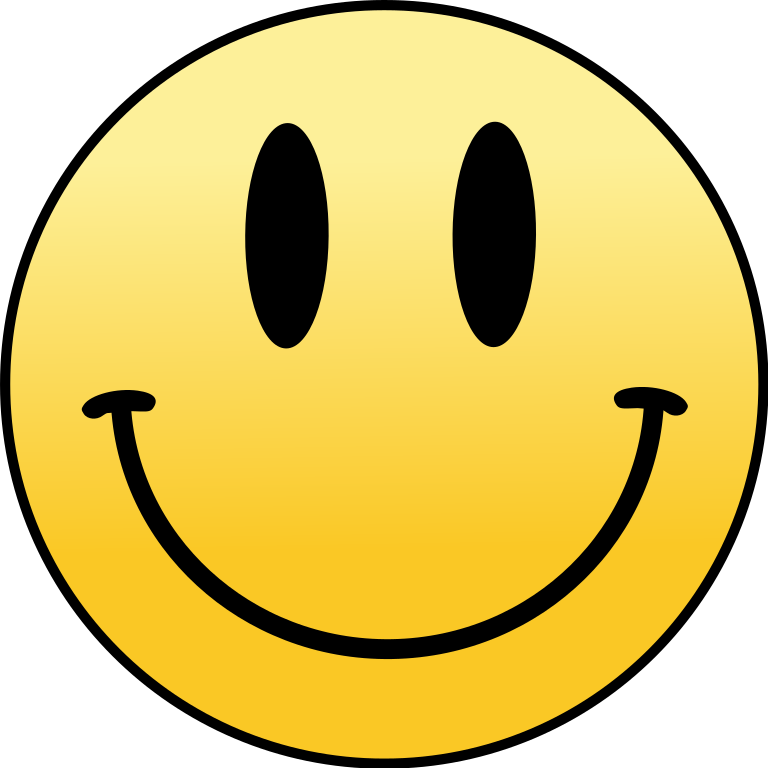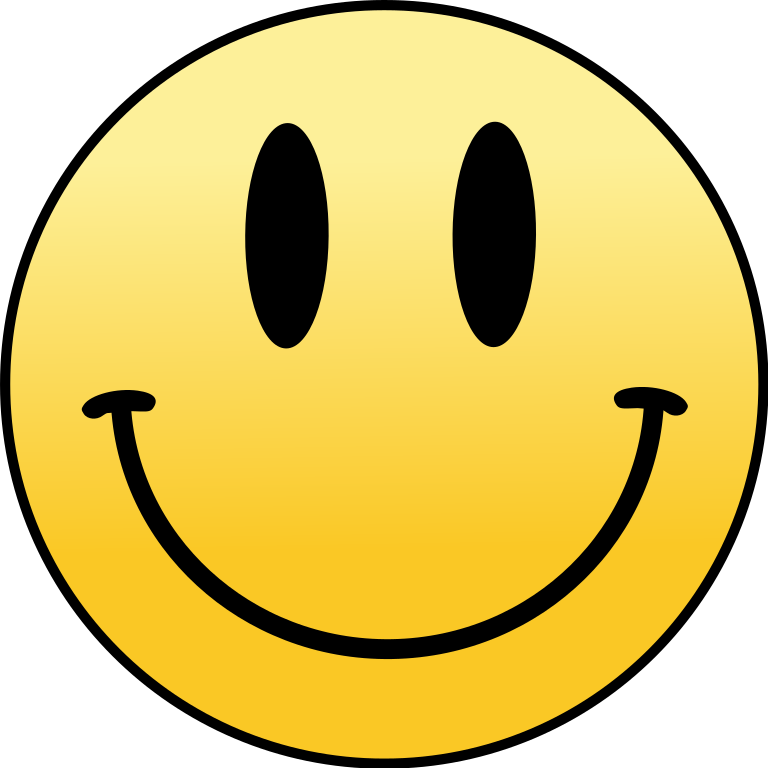 3. Drag&Drop to adjust its position
Did you love the function?
Bookmark This Page
for easy access next time.
Note: Your photos are neither stored nor uploaded to our servers. All processing operations occur locally within your browser.